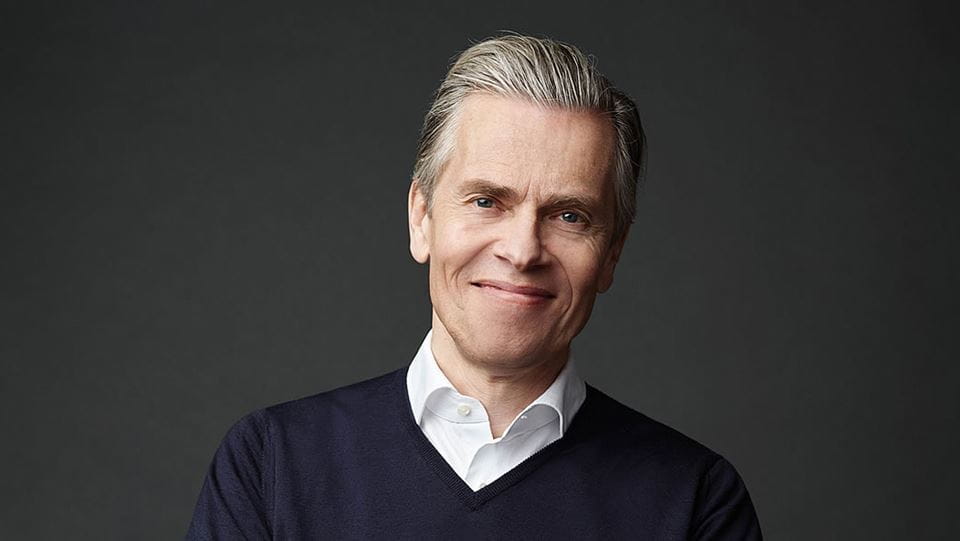 Berno Kleinherenbrink.
Group Deputy Chief Executive Officer.
Berno Kleinherenbrink began his career in positions at Amoco Oil Corporation in the Netherlands, Germany and Switzerland, before joining LeasePlan Netherlands as Managing Director. He was appointed Chief Commercial Officer at LeasePlan in 2016 and also held the role of Cluster Director for Belgium, Germany, France, Luxembourg and the Netherlands. A fervent supporter of the transition to electric vehicles, Berno led LeasePlan's commercial strategy in this regard after the company joined the EV100 as a founding member in 2017. He has a bachelor's degree from Nyenrode Business University and an MBA from Rotterdam School of Management.