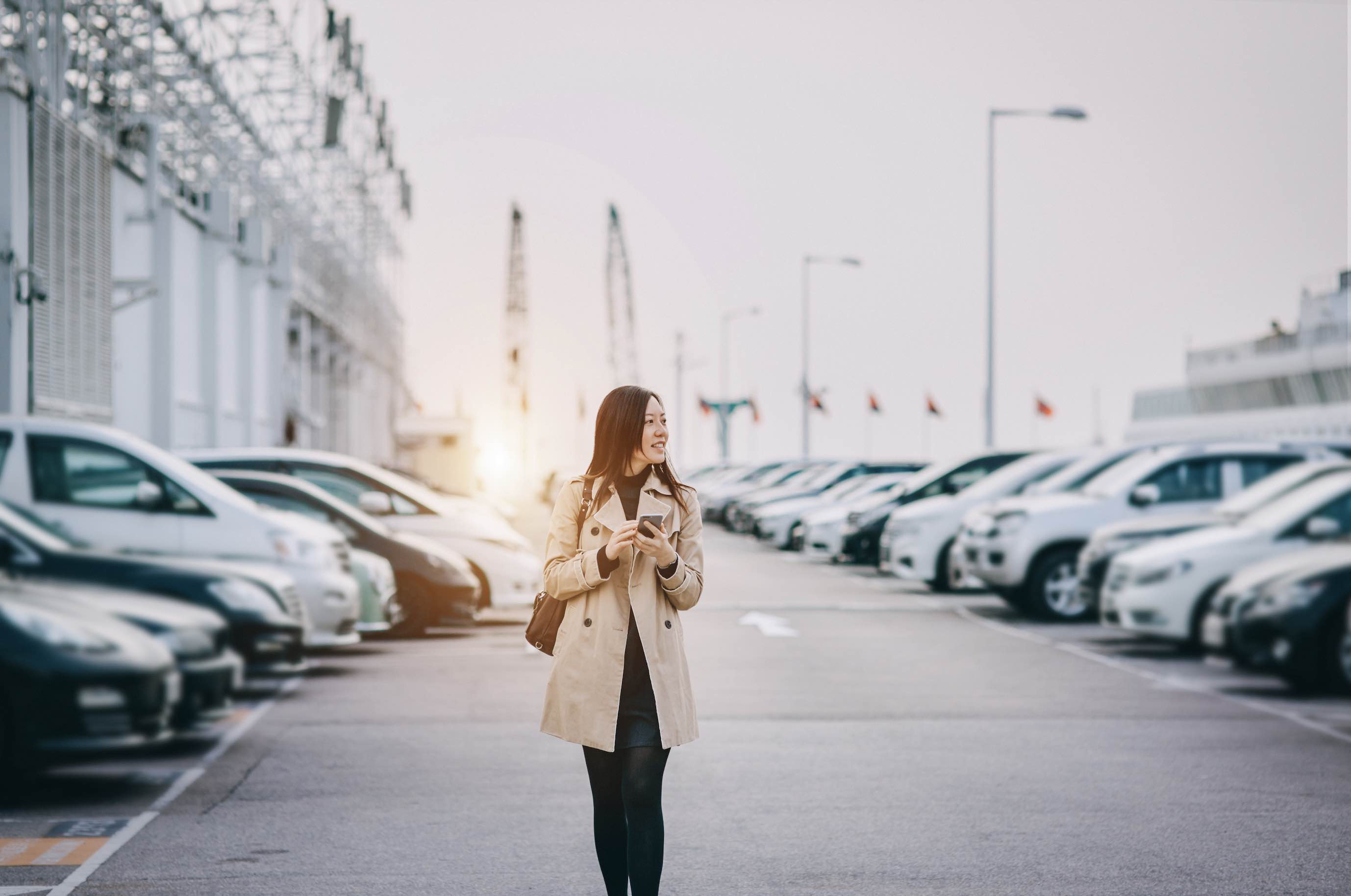 Fleet and ESG: What you need to know
3 min to read
Fleet Management
---
Environmental, Social and (Corporate) Governance (ESG) reporting evaluates and crystalises a business's collective conscientiousness for social and environmental factors. It's now a vital consideration for all businesses. But ESG analysis can be complex.
It's not as simple as evaluating the impact of your products and services. An accurate analysis looks at your business' behaviour, conduct and supply chain. ESG analysis must also consider the future, taking into account an organisation's latest ESG disclosure alongside its longer-term strategy, overall impact, standards and commitments.
Although discussions around ESG feel very current, it's not a new concept. Investors working with the UN in the early 00s created a preliminary framework which helped them look at their potential investments in a more holistic and values-driven way – rather than simply looking at financial returns.
Until recently, ESG has had little influence in business decisions. But in the last few years, governments and regulators have taken a tougher stance due to changes in both EU and UK legislation. As a result, regulators are targeting the ESG space, with a keen focus on helping investors identify instances of 'greenwashing' – when companies intentionally overstate their ESG credentials, such as their operation's sustainability or human rights record. In France and the U.S., hefty fines have been issued to organisations deemed to be greenwashing their activities and results.
Businesses should not underestimate the importance of accurate ESG reporting. The International Sustainability Standards Board (ISSB), set up in the wake of COP26, is holding businesses to new accounting standards, including providing non-financial ESG-based data.
It's thought that all major international regulators will, within the next six months, start asking for 'integrated' financial reports. These documents present financial and non-financial ESG information, making these two different types of data consistent and comparable. This will make it easier for investors to make decisions based on both financial performance and a company's actions around environmental and societal concerns.
For fleet-focused companies, the key area of concern is their environmental portion of ESG. There are three categories around emission reporting:
Scope 1. These are the greenhouse gas (GHG) emissions that a company causes directly – for example, by running its vehicles. Scope 2. These are the emissions that a company causes indirectly – for example, in the production of the energy that it uses. Scope 3. These are the indirect emissions from the entire value chain – for example, the emissions caused by the company's suppliers.
These changes won't just impact large corporates, as these businesses will be looking to reduce their Scope 3 emissions from their smaller suppliers as well.
It's important that businesses are robustly reporting on their carbon impact in terms of Scope 1, Scope 2 and Scope 3 emissions, but also by showing that they have a plan to decarbonise their day-to-day business activities. Scope 3 emissions account for about 80-90% of almost all organisations' emissions, so they are the crucial piece of ESG reporting.
The regulations were designed so that financial players (investors and the lenders) have the same requirements in their investing or lending chains as a business' supply chain. Soon, lenders will routinely ask for ESG information and companies will need to be able to supply it.
Already, companies seriously committed to ESG are likely to find it easier to access preferential rates of funding. If companies don't start reporting on ESG, they may find it difficult to retain and win new customers. Plus, borrowing or gaining investment could become very expensive. When it comes to fleet, it will be key for businesses to start collating data, ensuring its integrity, and mapping out a strategy for addressing, monitoring and reducing the operational environmental emissions.
For environmental concerns, battery electric vehicles (BEVs) represent a straightforward, simple, yet significant step towards decarbonisation – though not in isolation. It's important to also amend fleet policies around company cars, cash allowances, grey fleet, and even the source of the electricity used to ensure the selection of ESG-focused lower-emission options.
Ayvens can help you in your electrification journey. From assisting with improving data submissions and identifying fleet insights, to working with you to create and validate your fleet carbon reduction strategies. We can also support your journey implementation and provide ongoing fleet support. Get in touch with our fleet experts to find out how we can partner with you to accelerate your organisation's decarbonisation programme.
Published at June 5, 2023
---