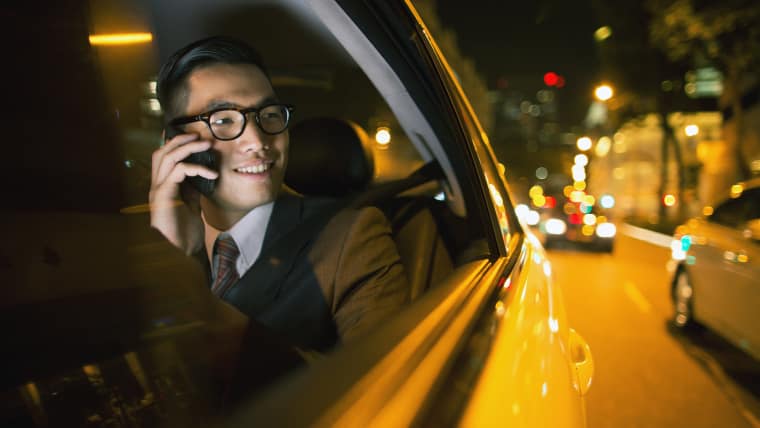 18 September 2023
Capital Markets Day publication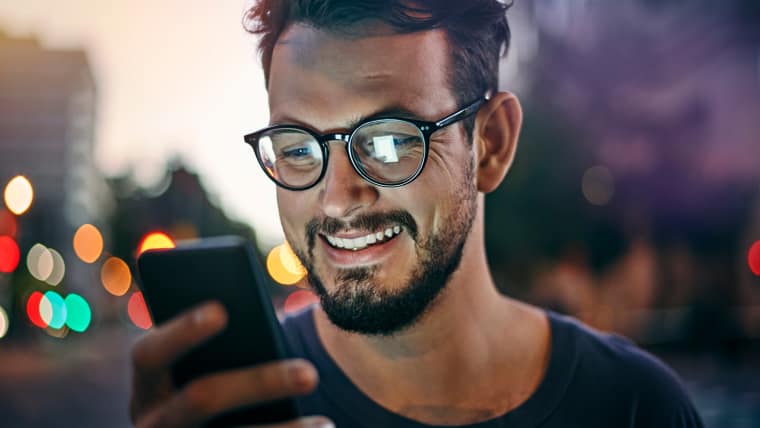 21 September 2023
Capital Markets Day publication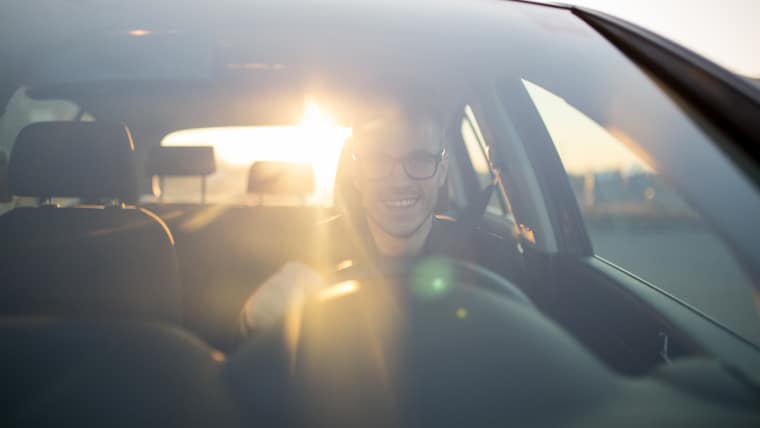 8 February 2024
Q4 and FY 2023 results
30.75
Former LeasePlan shareholders.
PEA (Plan d'épargne en actions; the French personal equity savings plan).

SRD (Service de règlement différé; the French deferred settlement service).
General information.
Stock exchange Euronext Paris – Compartment A (Large Cap) – Trading group 11
ISIN code FR0013258662
Trading currency EUR
Trading type Continuous
ICB classification
Business Support Services (2791)

Issuer LEI: 969500E7V019H9NP7427
IPO date 16 June 2017
Firm
Bank of America
Citi
Deutsche Bank
Exane BNP Paribas
HSBC
ING
JP Morgan Cazenove
Mediobanca
Oddo BHF
Stifel
Analysts
Horst Schneider
Sanjay Bhagwani
Dominic Edridge
Mourad Lahmidi
Kiri Vijayarajah
Reginald Watson
Delphine X. Lee
Matthew Clark
Geoffroy Michalet
Julien Onillon
Any opinions, estimates or forecasts regarding ALD's performance made by these analysts are theirs alone and do not represent opinions, forecasts or predictions of Ayvens or its management. Ayvens does not by its reference above or distribution imply its endorsement of or concurrence with such information, conclusions or recommendations.
At the core of Ayvens' strategy sit our commitment to improving our environmental, social and governance (ESG) performance and our robust risk management approach.
First, we will continue leading the way to more sustainable mobility, advising our customers on the greenest way ahead and providing end-to-end solutions that make it simple to make the switch to electric. Our goal is to increase the proportion of electric vehicles (EVs) among Ayvens' new car registrations from 28% in 2022 to 50% by 2026.
Our PowerUP 2026 strategy also contains ambitious decarbonisation objectives. By 2026, we aim to decrease our fleet's CO2 emissions to less than 90 g/CO2/km on average (versus 112 g/CO2/km in 2022) and our internal CO2 emissions by -35% (versus our 2019 baseline).
Meanwhile, the Group will continue managing its risks responsibly, to ensure a strong and resilient long-term performance. Our risk management approach is built on a robust governance framework, the best-in-class policies and resources of our parent organisation Societe Generale and strong risk management practices that align with our Financial Holding Company-regulated status and supervision by the European Central Bank.
Ayvens has a strong framework in place to manage residual value risk – our Group's largest risk – throughout an asset's life cycle. Our global multi-channel remarketing platform (selling 600,000 vehicles annually to buyers in 36 countries, including 24,000 active traders) and our growing multi-cycle lease capabilities also help us effectively mitigate operational risk.
Investor news.
Sign up to receive all our latest investor news (in English).
Contact us.
For any additional information, don't hesitate to get in touch with our Investor Relations department.
Béatrice Lan-Shun, Head of Investor Relations
ALD S.A. is listed on Compartment A of Euronext Paris and publishes permanent and periodic regulated information in English in accordance with the rules of the French market authority (Autorité des marchés financiers) on its website www.aldautomotive.com. As a French limited liability entity, ALD S.A. files its annual accounts in French with the registrar of the relevant French Commercial Court. Information regarding the General Assembly of shareholders is available in French and English, upon request.